Zero-waste laundry detergent! Better for you & the planet.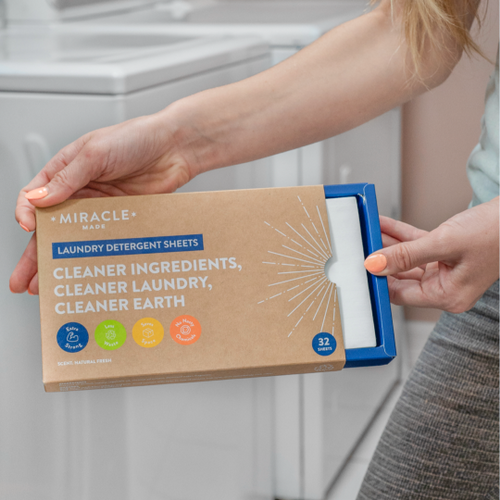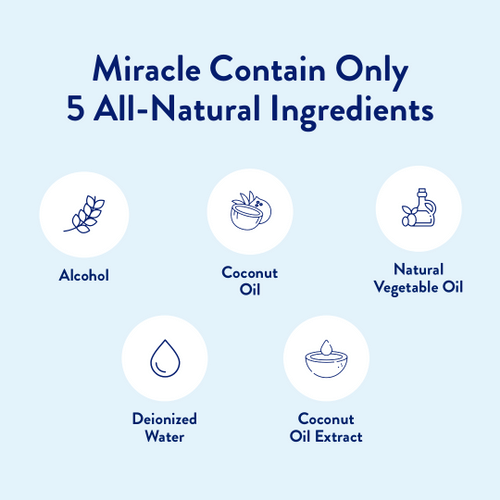 Ditch the bulky plastic and try our revolutionary extra-strong laundry detergent sheets.
Zero waste or plastic

Ultra-concentrated for extra strength cleaning

Kind on skin (only 5 natural ingredients)

Saves space & less mess!
TRY RISK FREE
Stock is Limited:
48 units remaining at this price.
Limited Time Offer
Free Shipping
+Sold Out  4x Times
"I can't believe how strong this stuff is without irritating my skin at all. Love that it's ZERO plastic too."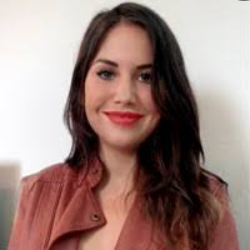 Rebecca Morris
Santa Cruz
Dissolves in seconds

Just like that! Hot or cold water, our sheets work with all machines (including HE).
They are even safe with septic or greywater.


Powerfully clean, yet gentle on skin
Bad experience with weak eco-friendly laundry liquid? Our ultra-concentrate detergent sheets offer extra strong cleaning power without the harsh chemicals.

Watch odors and stains vanish thanks to just 4 natural ingredients – so you can finally get the best for both your clothes and your skin.

Zero waste or plastic
Biodegradable packaging and natural ingredients make Miracle truly earth-friendly.

Traditional detergents are 90% water, leading to dead-weight that increases carbon emissions during transportation by 10x what they should be. Miracle makes the green choice easy.

Less space, less mess!
Clear the clutter, make space, and ditch the spills! Miracle Detergent Sheets are highly concentrated, squeezing even more cleaning power into one tiny box.
Why Zero-Waste Laundry Detergent Sheets?
Pre-Cut &
Pre-Measured
Gentle on Skin & Hypoallergenic
Toxic-Free
(All Natural)
Zero Plastic & Biodegradable
Travel-Friendly
Works in all Machines (inc. HE)
Cruelty-Free
Septic &
Grey Water Safe
How it works
Just throw a sheet in along
with your clothes and wash as normal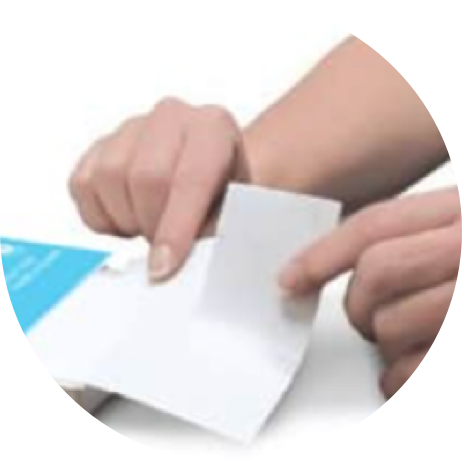 Use 1 sheet for a normal load,
or 2-3 sheets for large or heavily soiled loads
Put sheet in main chamber
along with your clothes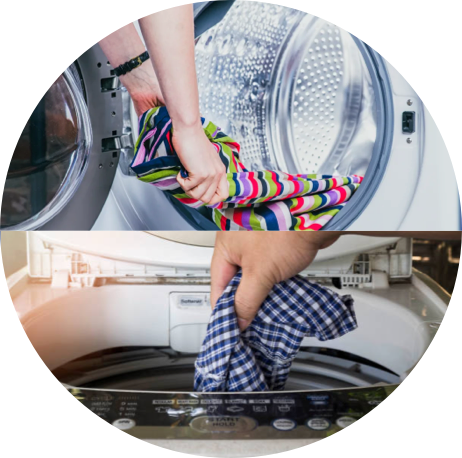 Works with side or
top-loading machines
Miracle Detergent Sheets can also be used for pretreating strins and handwashing. Just dissolve 1-3 sheets in hot or cold water and handwash, or soak stains for 20 minutes then wash as normal.
Make a Difference
with Every Purchase
Did you know over 1 billion plastic laundry detergent jugs are thrown out every year and 90% of them end up in the ocean, landfills, or are shipped to poorer nations?
Let's not even mention the harm caused to wildlife by the chemicals in most traditional detergents. Every Miracle purchase you make means 1 less plastic jug in the world and fewer chemicals entering the environment.
Save money. Save space. Save the planet.
Traditional
Detergents
Works in all machines (incl. HE)?
Compact, biodegradable packaging?
Free of parabens, phthalates, phosphates, bleach, and dyes?
Safe with septic and greywater?
Bulky. 90% Water.
Bulky. 90%
Water.
Save money and time by subscribing?
The internet's favorite way to do laundry!
200,000+

happy customers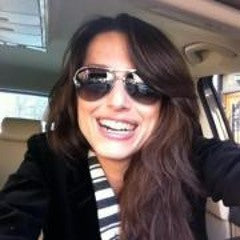 New York, NY
"I'm a mom of 3. These save much so much hassle compared to carrying big jugs from grocery store and they work just as well. Will buy again!"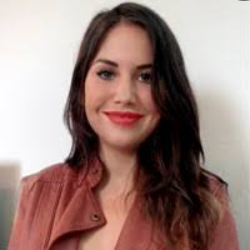 San Juan
"Beats my old detergent. Even my dirty work clothes come out like new! To think this is an eco-product just blows my mind."
Chico
"Bulky, heavy items are a nightmare with my medical condition. Miracle empowers me to help the environment and makes my day easier too! Brilliant idea."
San Francisco
"I used to have so much trouble finding a detergent to wash my baby clothes. Sensitive skin runs in the family and these sheets are perfect for our laundry. Highly recommend."
Santa Cruz, CA
"Never buying traditional liquid detergent again. These smell great, clean great, and are so much better for the environment. I'm sold."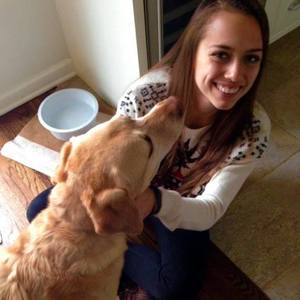 Venice Beach, CA
"So much better for my skin and the planet. Love how easy to use there are. Surprised by how well they work too."
RISK-FREE GUARANTEE:
Try it for 30 days. If you don't love it, we'll refund you – no questions asked.
Try it now risk-free for our BEST PRICES EVER.
Try it now risk-free for our BEST PRICES EVER.
Stock up or subscribe now to save time, money, and hassle.
Good for single households
Thank you! Your submission has been received!
Oops! Something went wrong while submitting the form.
MOST POPULAR
Good for households of 2-3 people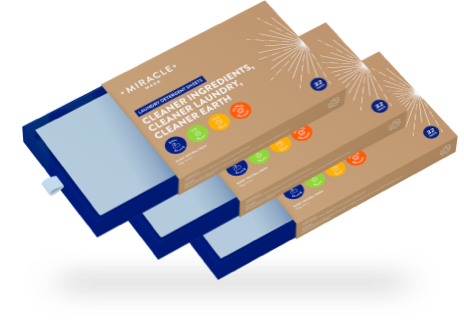 Thank you! Your submission has been received!
Oops! Something went wrong while submitting the form.
BEST VALUE
Good for households of 3-5+
Thank you! Your submission has been received!
Oops! Something went wrong while submitting the form.
Try it risk free
Free Shipping & Returns
Fast & free  shipping across the U.S.
30 Day Trial
Try it risk-free for 30 days! Don't like it?
Get a refund.
Money-back guarantee
If you're not 100% satisfied,
we'll refund you in full.
Frequently Asked Questions
Our all-natural, vegan, and cruelty-free ingredients are:Coconut oil, alcohol, natural vegetable oil, coconut oil extract, deionized water
It is easy to make any changes using the self-management tool on our website. Alternatively, send an email to [email protected]. and our support team can take care of any needs you may have.
Miracle Detergent Sheets are produced naturally in this compact form, so only 1.5 times the weight of each sheet is used in its whole production process. The 32 Miracle sheets ways about 90% less than 32 loads of traditional liquid detergent meaning lower emissions from transportation and shipping. We also use fully biodegradable packaging.
Make sure to check the label on all your garments. Miracle can be used on all materials that can be washed with regular detergent. Fabrics vary so always go with the label when in doubt.
Up to 3 years with correct storage. Keep unopened as long as possible and store in a dry area with ventilation.
Our laundry detergent sheets are eco-friendly and hypoallergenic using only 4 natural ingredients that are kind on your fabric and skin. Our sheets have been tested on children's clothes and fabrics and have been considered safe to use for a majority of children. Certain children may have more sensitive skin and require a unique detergent, so we recommend running a few tests before the full use of the product.This product should not be used for anyone who is allergic to coconut.
We want our customers to have total confidence in our product. Our team is ready to answer any and all questions as a top priority at
[email protected].